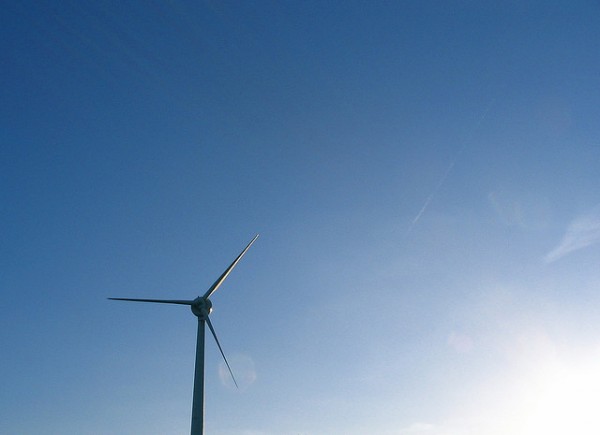 TED talks recently featured an inspiring presentation by Shai Agassi titled "A bold plan for the mass adoption of electric cars." He argues that to succeed, electric cars need to be better, more convenient and more cost-effective than any gasoline-powered car on the market today.
This in itself is hardly revolutionary. What sets his plan aside is the fact that he's developed a straightforward, actionable plan to turn this vision into a reality and have over ten million electric cars on the world's roads by 2016. Australia, Denmark, Israel, Hawaii, and the San Francisco bay area have already signed up with many more sure to follow suit.
Sometimes you need to think big.