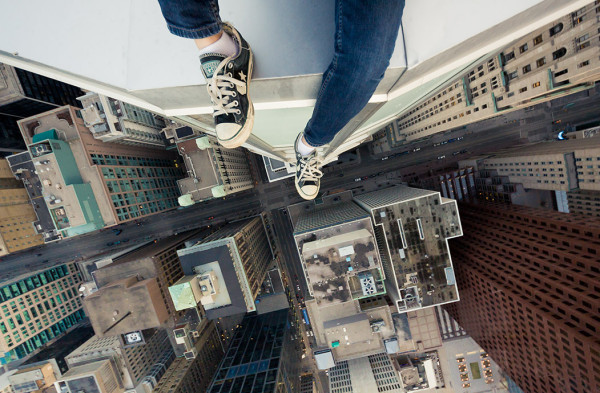 Toronto-based Tom Ryaboi photographs the city from a unique point of view. His "rooftopping" photography series sees him surveying the downtown core from the roofs of skyscrapers.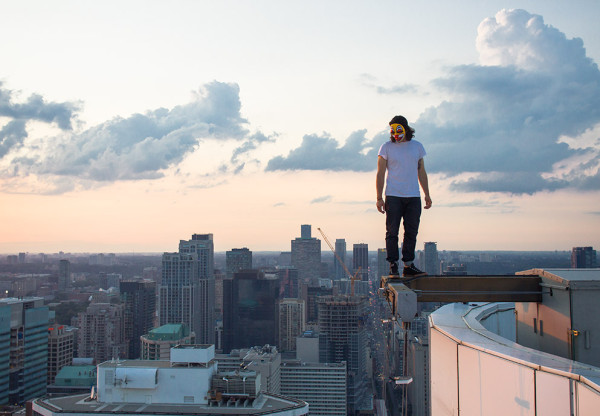 Bird's-eye view photography is nothing new, but Ryaboi's work stands out because he includes himself in the images.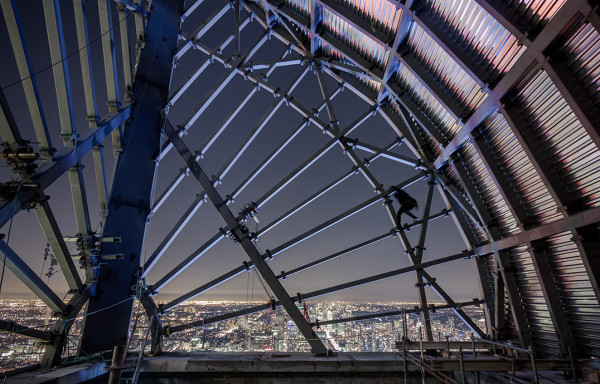 A solitary figure, Ryaboi positions himself in precarious ways in order to capture the best shot—always in danger, but seemingly never afraid.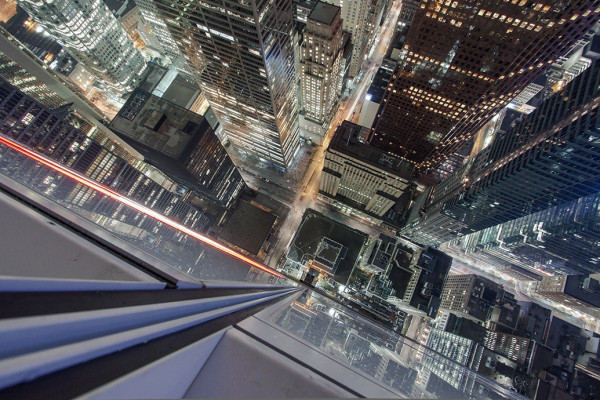 His use of colour and light turns the towers into a seductive pastel jungle and invites the viewer to climb too.
Photos courtesy of Tom Ryaboi.
Lauren Miles is editor of OpenCity Projects.