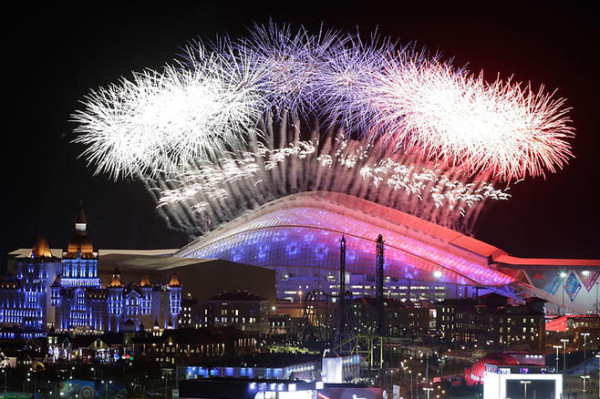 The sport is the thing, but the place is equally important. When it comes to the Olympics, the City is the staging ground for a fourteen day event whose grandeur and success is echoed in the scale of a stadium, a ski run and a village. But for all the prestige that comes with the status of being a host city, one must invest millions (ok, billions) of dollars to upgrade the city's infrastructure. The question is, is it worth it?
For so many Olympic Cities the answer is an overwhelming no, the astronomical expense rarely trickles down and very rarely creates the post-Olympic boom promised during the bidding process. Yet despite all this, some post-Olympic cities have thrived and used the infrastructure built for the Games to improve upon their cities.
Barcelona is the poster-child for post-Olympic success.  The games prompted the transformation of an industrialised, undervalued waterfront into 2 miles of beaches, retail and gathering spaces. Sydney, home of the 2000 Summer Games, are still building upon their Olympic legacy by developing a long-term master plan for the Olympic Park.
While some winners exist, many cities are left with a severe financial burden and ruins. In cities like Athens and Beijing, the urban landscape is peppered with stadiums that are left mostly unused, either built with a singular purpose of little interest to citizens or too expensive to maintain.

The Olympic flame of the Sochi Games
The Olympic  flame has extinguished in Sochi and many will now ponder if the extravagant 50 billion dollar investment into the Olympic city will be worth the expense. It is fair to say that the Olympics created a city almost from scratch. Sochi was the world's largest construction site and now boasts 40,000 hotel rooms, four ski resorts, five sports arenas, one stadium, and enough roads and railways to handle 20,000 visitors an hour.  While this investment makes sense in terms of holding a global sporting event, what happens now that the athletes have left?
Photos by Abd allah Foteih, Andrey Belenko, Fabio Achilli, Atos International from Flickr (CC)