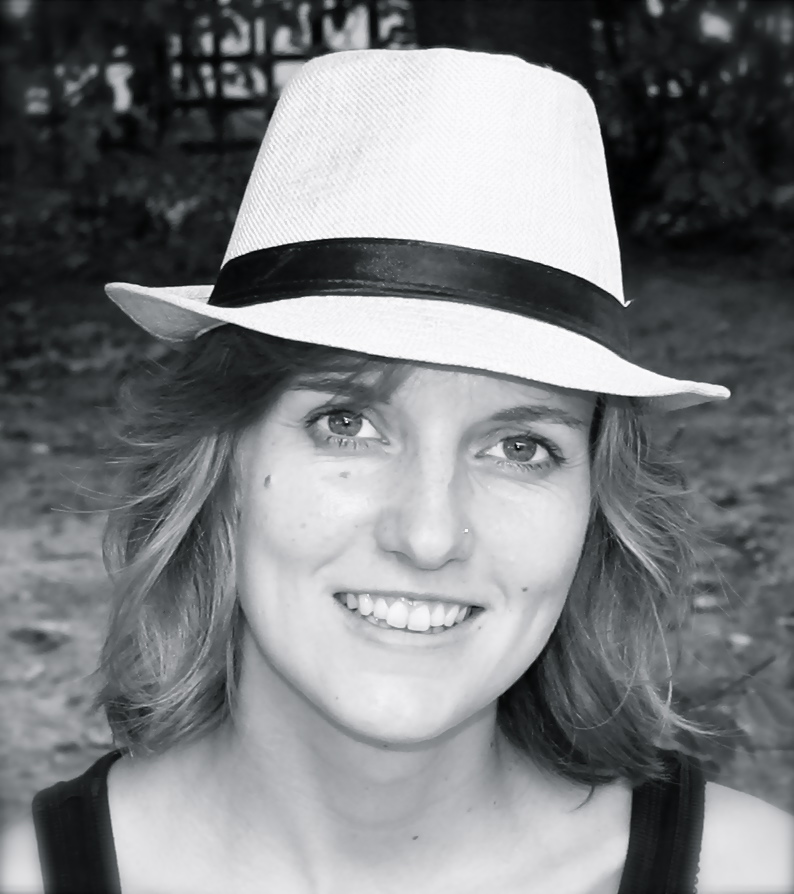 Kristin Neudorf is a public health research consultant who works with research institutions and non-profit organizations around the world. Much of her research focuses on assessing public health and social development programs to better understand their impact and create strategies to optimize effectiveness.
When she's not busy with research, Kristin loves exploring new places and devoting her time to her urban gardening project, The Urban Locavore.
Kristin holds a Master's in Science in Public Health from the London School of Hygiene and Tropical Medicine, a Diploma in International Project Management from Humber Business School, and a Bachelor's in Biology and Development Studies from Queen's University.