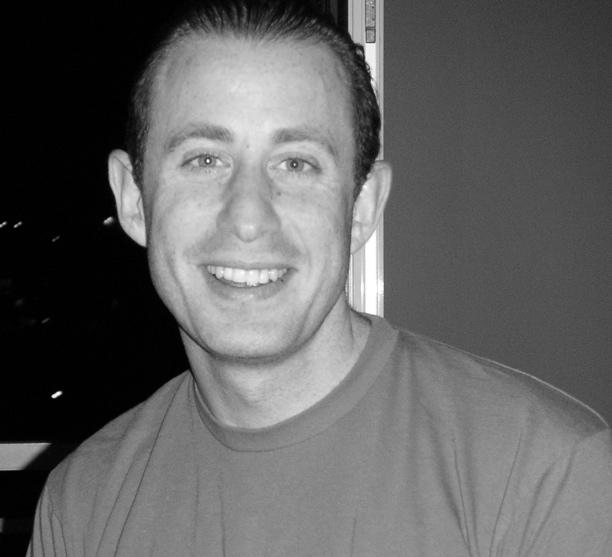 Jordy Gold is a sustainability expert and a digital strategist with a track record of helping people and organizations tell powerful stories to create change.
Over ten years Jordy has led a wide range of successful campaigns and organizations. He started and ran the Canadian team for Change.org, the world's largest petition website. During this time Jordy led strategy on the organization's largest and most successful campaigns coming out of Canada. The largest half-million person campaign persuaded Prime Minister Stephen Harper and all federal party leaders, and many others global leaders, to nominate Malala Yousafzai for the Nobel Peace Prize.
Jordy served as Elizabeth May's Deputy Campaign Manager, helping her to become the first elected Green Member of Parliament in Canadian history. He also served as the Director of Business Development at Corporate Knights, the magazine for clean capitalism.
Jordy has contributed to a range of national publications on sustainability issues including Green Living and Corporate Knights. His series on the future of the planet and the economy, Pushing the Limits, featured 15 of the world's leading sustainability visionaries including Jane Goodall, David Suzuki and Robert Kennedy Jr.
Jordy holds a Master's of Environmental Management and Policy from the IIIEE, Lund University in Sweden and a B.A. Honours in Politics and Development Studies from Queen's University.