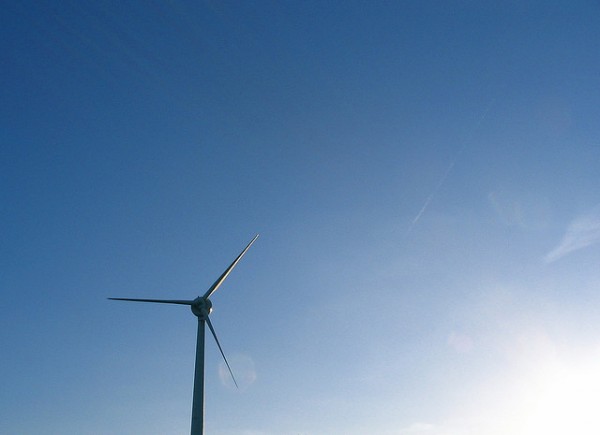 TED talks recently featured an inspiring presentation by Shai Agassi titled "A bold plan for the mass adoption of electric cars." He argues that to succeed, electric cars need to be better, more convenient and more cost-effective than any gasoline-powered car on the market today.
This in itself is hardly revolutionary. What sets his plan aside is the fact that he's developed a straightforward, actionable plan to turn this vision into a reality and have over ten million electric cars on the world's roads by 2016. Australia, Denmark, Israel, Hawaii, and the San Francisco bay area have already signed up with many more sure to follow suit.
Sometimes you need to think big.
There is nothing inherently wrong with tackling a big problem in small, manageable bites. But sometimes making headway on the bigger issues requires people to step back, look at the big picture, and develop a master plan.
Why can't we do the same for the challenges we face in our city?
While our Ontario Premier has made some progress in the area of green energy, the Green Energy Act represents only a few good steps which, even if fully realized, will leave us far from where we need to be. Many parallels can be drawn to other proposals currently on the table in Toronto's urban planning, infrastructure, and transportation sectors.
Using the 1960's Apollo program as an example of how to solve a really big problem, Shai notes Kennedy's words. He said, "we're going to send a man to the moon and do it by the end of the decade. He didn't say 'we're going to send a man 20% of the way to the moon and there'll be a 20% chance that we'll recover him'."
It's time we starting thinking big and find a way to tackle the big issues.
(Shai Agassi's full TED presentation can be viewed here)
By Jason Boyer
Jason is a partner in a Toronto-based marketing agency and has always had a strong interest in cities and design. He has lived and worked in several major cities throughout Asia and the Middle East including Dubai, Egypt, the United Arab Emirates, and China.
photo by 416 Style