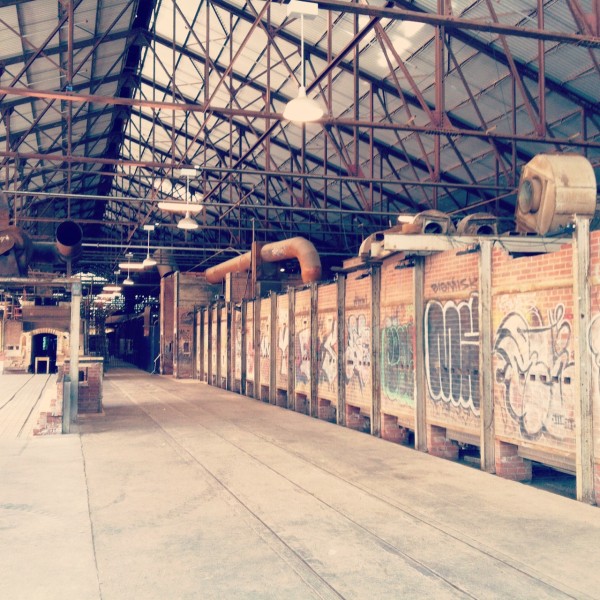 I #lovethisplace because it blurs the line between industry and nature, showing that the two don't need to be mutually exclusive. Who doesn't get a thrill from adaptive reuse done right? Check out the awesome heritage infrastructure at the Evergreen Brickworks in Toronto, Ontario.
What makes YOU #lovethisplace? Tweet us a photo and a caption
@OpnCty with that hashtag and show us your favourite spaces and places!