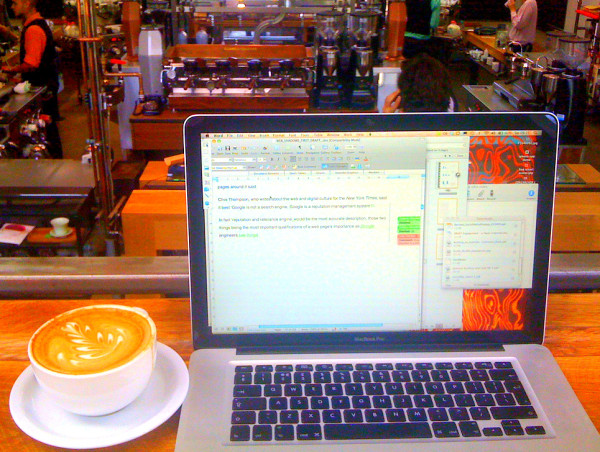 Here at OpenCity, we're always looking for new contributors to cover unique urban experiences in cities around the world. Opportunities are available for both monthly and one-time writing contributions.
We're also very interested in the potential to share and understand urban experiences through online multimedia. Contributions of photos, video, or audio are welcome and encouraged. Please feel welcome to discuss these possibilities with us.
To learn more about these roles or to express your interest, please contact us and tell us a bit about yourself and your ideas for working with OpenCity.
Photo by Antony Mayfield from Flickr (cc)