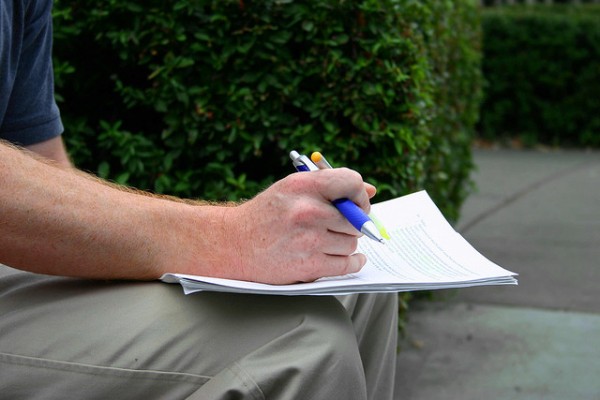 Our blog has grown quickly since our 2011 launch and we're looking for new contributors to cover urban experience in Toronto and cities around the world.
We have some great opportunities to get involved:
Contributors
We are open to like-minded urban enthusiasts from a range of backgrounds. You don't have to be a journalist but strong writing and photography is key. Contributors will be expected to produce one article per month at minimum.
Internships
We take on graduate students in journalism, urban design programs and marketing/social media programs. This is a great learning experience, with a flexible schedule, if you're interested in blogging, editing, web site management and content promotion.
Contact us to learn more these roles. Tell us a little bit about yourself and why you're interested in working with OpenCity.
photo by Elvert Barnes from Flickr (cc)