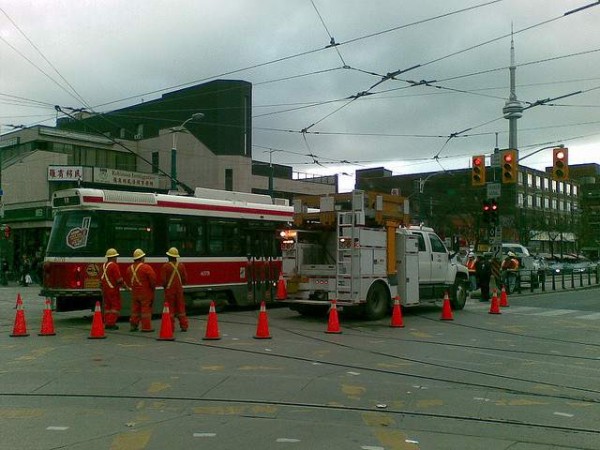 I want to personally thank George Robitaille, the now infamous TTC employee who napped his way onto the front page of local newspapers and became an unlikely Twittersphere sensation.
Until very recently, any time I criticized the TTC, I was sternly rebuffed: accused of being an anti-environmentalist or a self-loathing Torontonian. Or even both.  We had a "world class system" I was told. My criticism upset people.  However, ever since photos of our guy sleeping in a ticket booth gained viral status, TTC bashing is coming from all corners imaginable and fixing the TTC has become the biggest talking point in Toronto's mayoral race.
Let me add my voice to the mix.